Gas Detection & Respiratory, LLC
We are the Dräger Gas Detection & Respiratory Protection Product Specialists!
OVER 25 YEARS SERVICE!
WE ONLY SELL DRAEGER SAFETY PRODUCTS!
This website is designed to provide information regarding some of Draeger's more popular safety products and is not meant to be an exhaustive list. To best determine the products suited to your exact application, please contact us at 512-310-8087 to talk to our Draeger Safety specialists.
Dräger Protection Tubes, Pumps & Kits and Chip Measurement Systems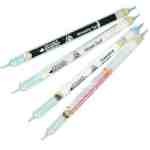 Detection Tubes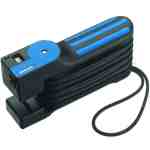 Pumps & Kits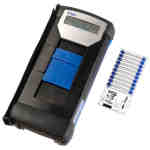 Chip Measurement Systems (CMS)
Dräger Portable Gas Instruments
Dräger Respiratory Protection
Serving the industrial safety market with Draeger gas detection and respiratory products since 1994.